"Approved CARC coatings must provide chemical resistance,
low luster, zero infrared detection and a durable exterior."
Let's Start A
Project Together
Contact us and get a dialogue going. If you need a quote or just want to discuss a project, we are here!
CHEMICAL AGENT RESISTIVE COATINGS
CARC COATINGS
SUNDIAL is committed to the research and development of chemical agent resistant or CARC powder coatings to support the U.S. military. These coatings must resist chemical warfare agents, meet color and IR requirements, and impart low gloss and low sheen specularly while withstanding UV degradation in both outdoor and accelerated chamber evaluations. They must also resist chemical solutions used in the field to contaminate exposed equipment.
CARC coating applications include:
Military Vehicles
Fixed-wing Aircraft
Helicopters
Missile Launchers
Ground Support
Water Purification Units
Communication Vans
Forklifts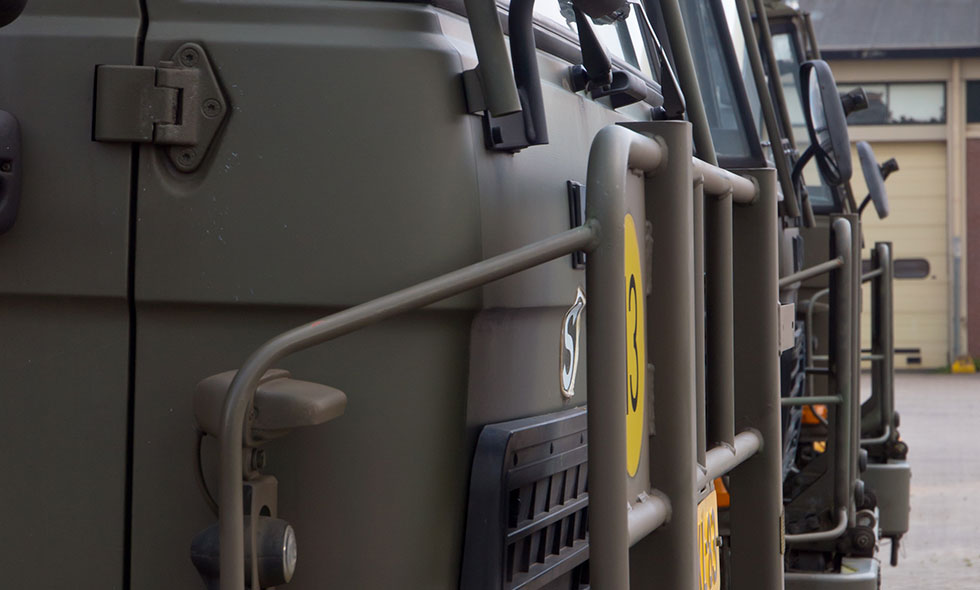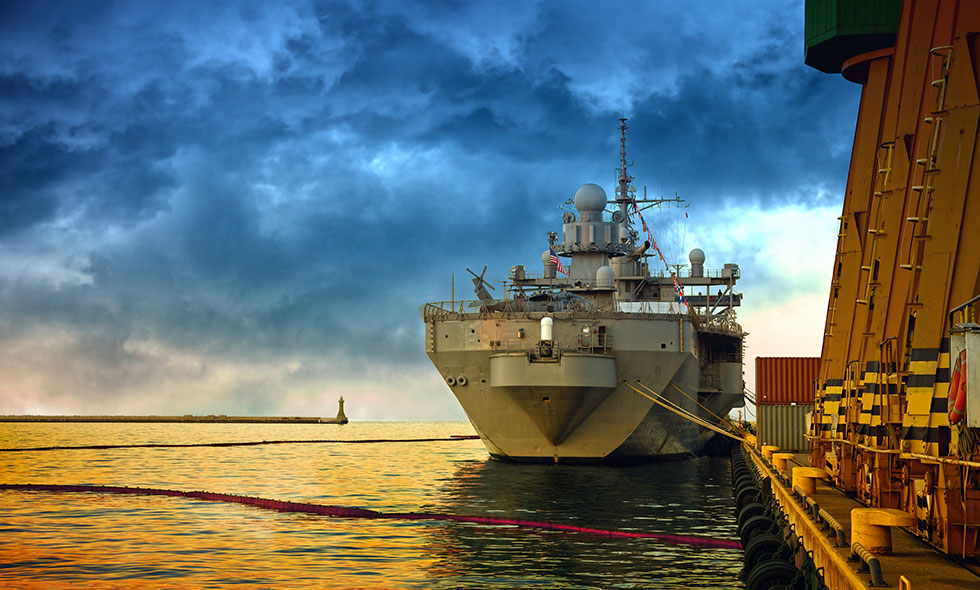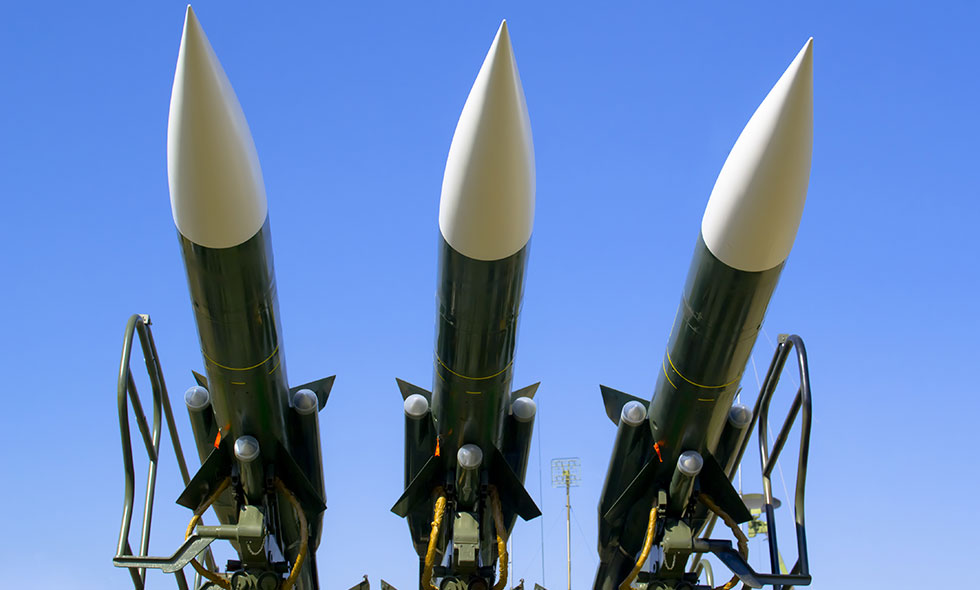 CARC POWDER COAT REQUIREMENTS
CARC SPECIFICATION
THE U.S. DEPARTMENT OF DEFENSE issued specifications for CARC coatings in 2010 allowing powder coaters to finish military vehicles and equipment that before were restricted to the use of liquid paint only. The U.S. Army Research Laboratory (ARL) released the CARC paint specs—MIL-PRF-32348—for powder coating finishes after the U.S. Environmental Protection Agency urged coatings free of volatile organic compounds (VOCs), volatile organic hazardous air pollutants (VOHAPs) and also inorganic hazardous air pollutants (HAPs). Approved CARC coatings must provide chemical resistance, low luster, zero infrared detection and a durable exterior.
PRIMER AND TOPCOAT CATEGORIES FOR CARC POWDER COATING
TYPE 1 COATING — EPOXY BASED CARC PRIMER
TYPE 2 COATING — EPOXY BASED CARC PRIMER ( for interior components)
TYPE 3 COATING — CAMOUFLAGED CARC TOP COATINGS —
                                       REQUIRED COLORS: 383 GREEN, 686 TAN, A/C GREEN,
                                       BLACK & BROWN
TYPE 4 COATING — SPECIAL CARC COATINGS FOR MUNITION CONTAINERS
SUNDIAL can provide a powder-coated CARC finish that meets environmental, appearance and performance requirements.
CARC POWDER COATING BENEFITS
CARC BENEFITS
Approved CARC powder coats will resist absorption of chemical warfare agents, and make it easier and safer to decontaminate exposed vehicles and equipment in the field. CARC powder coating benefits offer a lusterless finish (below 1.5 gloss units), with zero infrared detection and superior exterior surface durability. In summary, CARC powder coated surfaces offer numerous benefits for the U.S. military:
Chemical agent resistive
Lusterless, low gloss surfaces
Reduced VOCs
Improved troop safety
Resists decontaminating solvents
UV durable with zero IR detection
Reduced hazardous air pollutants
Cost savings over liquid paint CARCs