Durable, Enviornmentally Friendly, and Cost Effective, Powder Coating is a far superior option to paint.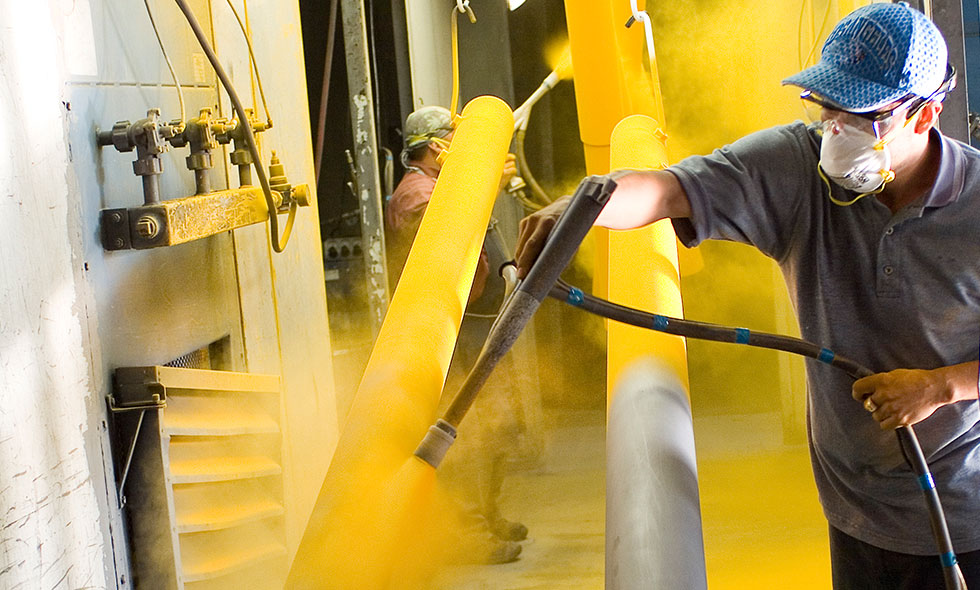 If you're looking for sandblasting services that you can trust, look no further than our team of experts.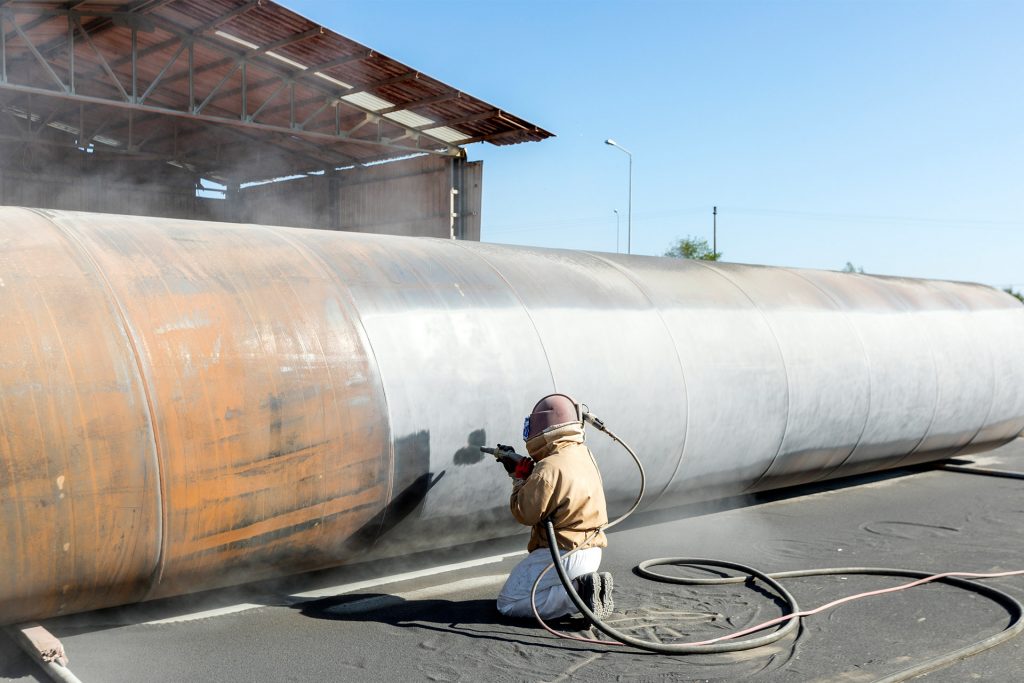 If you're investing in powder coating services, masking is an important step to ensuring a high-quality finish.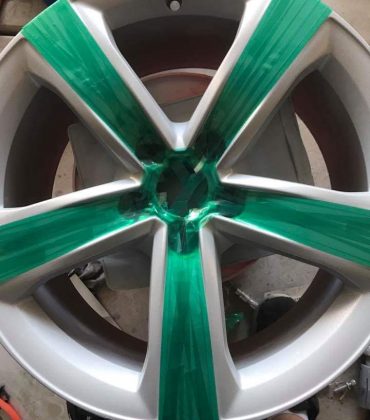 If you need high-quality silk screen printing services for your metal products, Sun Dial is here to help.