Let's Start A Project Together
Contact us and get a dialogue going. If you need a quote or just want to discuss a project, we are here!
EXPERT SANDBLASTING SERVICES
If you're looking for sandblasting services that you can trust, look no further than our team of experts Sun Dial. We have over 40 years of experience in the sandblasting industry, and we put our knowledge and skills to work on every project we take on.
We offer a wide range of sandblasting services, and we're always up for a challenge. Contact us our team to learn more about what we can do for you!
Sandblasting is a process in which sand or other abrasive material is blasted at high pressure against a surface. This process can be used to clean, strip, or prepare a surface for painting or other treatment.
You can sandblast just about any surface, including metal, wood, concrete, and stone. Sandblasting can also be used to remove paint, rust, and other build-up from surfaces, making it a versatile process that can be used for a variety of applications.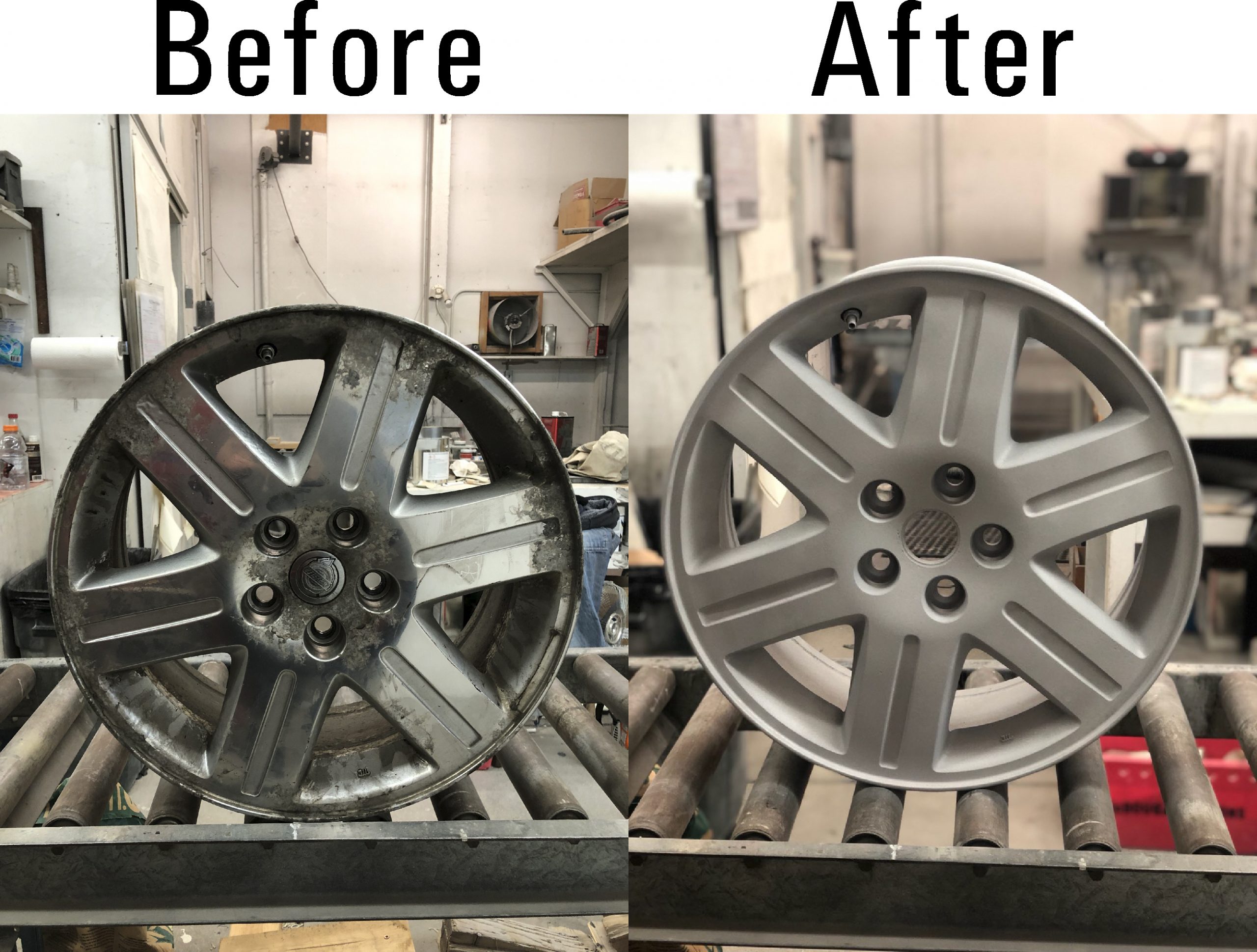 ENJOY THE BENEFITS OF PROFESSIONAL SANDBLASTING SERVICES
There are many reasons to choose our professional sandblasting services over other methods of surface preparation. Some of the benefits include:
Sandblasting is a fast and efficient way to remove paint, rust, and other build-up from surfaces.

Sandblasting can be used on a variety of materials, including metal, wood, concrete, and stone.

Sandblasting has the ability to remove contaminants from surfaces that other methods cannot (e.g. concrete and asphalt).

Sandblasting is a cost-effective surface preparation method.

Sandblasting is an eco-friendly surface preparation method.
WE OFFER SANDBLASTING FOR A WIDE RANGE OF APPLICATIONS:
Cleaning surfaces prior to painting or refinishing

Stripping surfaces of paint, rust, or other build-up

Preparing rough surfaces for bonding or coating

Removing graffiti or other unwanted markings

Cleaning masonry surfaces (e.g. brick and concrete)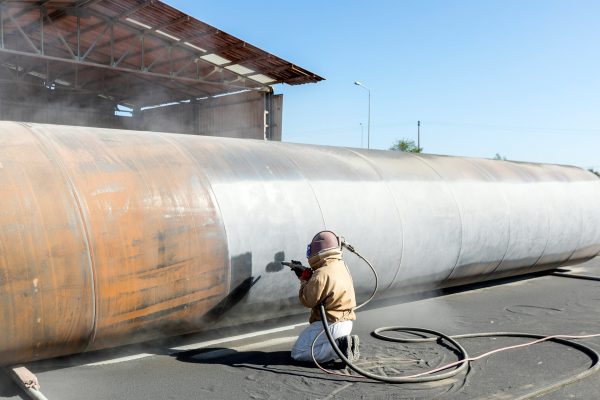 Our sandblasting process is simple and straightforward. First, we will assess the surface to be sandblasted and determine the best sandblasting method for the job. Next, we will set up the sandblasting equipment and protective gear. Once everything is in place, we will begin sandblasting the surface. After the sandblasting is complete, we will clean up the area and remove all sandblasting debris.
When you work with the experts at Sun Dial, you can expect exceptional quality workmanship and dedicated customer service. Our commitment to remaining on the cutting-edge of technological advancements means that you'll always receive the best sandblasting services with the most up-to-date equipment.
Contact us today to get an obligation-free quote for your next sandblasting project!