"We consistently achieve surface coatings with superior
bonding properties and underfilm protection for even the
most difficult aluminum and zinc alloys."
Let's Start A
Project Together
Contact us and get a dialogue going. If you need a quote or just want to discuss a project, we are here!
FOR THE TOUGHEST JOBS
INDUSTRIAL COATINGS
Like architects and designers who find freedom in SUNDIAL's unlimited color palette and performance versatility, manufacturers and end users benefit from simplicity, repeatability and economies of scale that SUNDIAL can provide.
We offer OEM's a competitive edge when it comes to durable, protective finishes and commerical performance coatings for an unlimited array of industrial applications. Plus advantages like our seven-stage pre-treatment system and advanced coating technology for aluminum extrusion, die cast powder coatings, and precision sheet metal.
Add to this best-in-class methods and equipment, an environmentally friendly process and a dedicated team of well-trained artisans skilled in applying leading-edge test, calibration and process control procedures.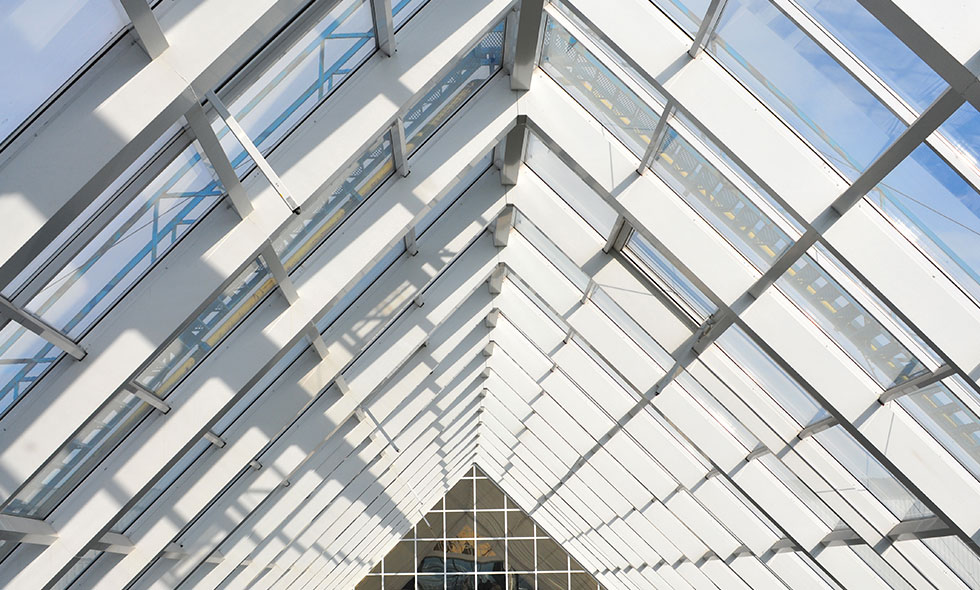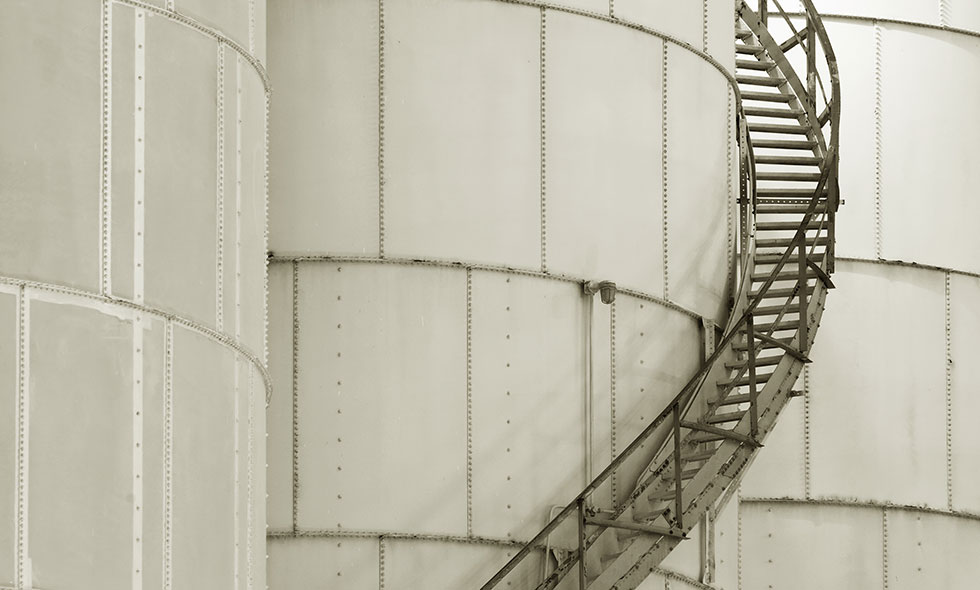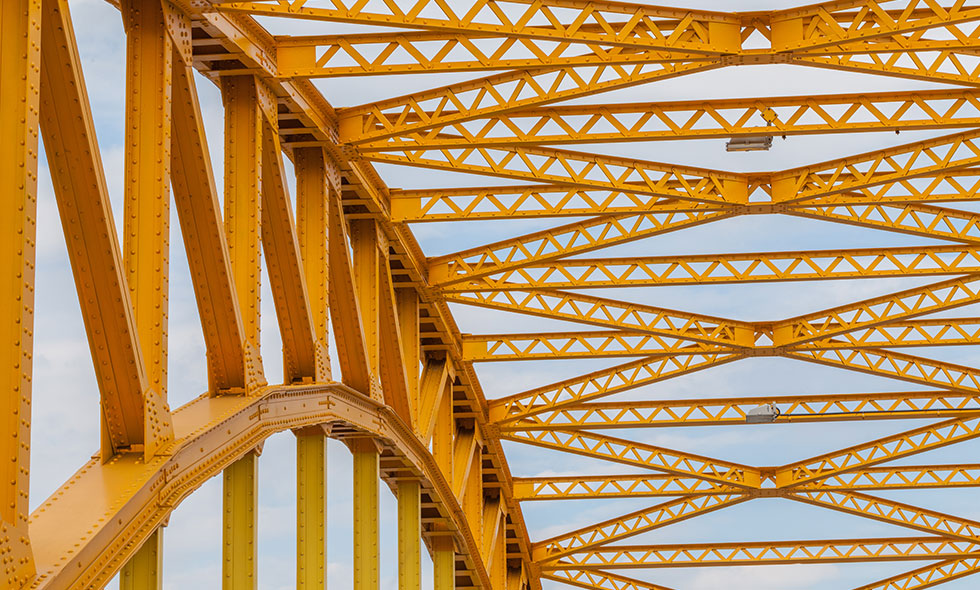 COATING PARTS & COMPONENTS
DIE CAST COATINGS
SUNDIAL demonstrates a proven expertise in the area of high quality, volume masking and aluminum and die casting powder coating of small parts and components for commercial, government and defense projects. Working to your exact specifications using our non-chromate adhesion enhancement process and 7-stage pre-treatment wash, we consistently achieve surface coatings with superior bonding properties and underfilm protection for even the most difficult aluminum and zinc alloys.  
Examples include:
Gas meter bodies
Oil pans
A/C brackets
Water pump housings
Auto engine covers
Manifold plates
Carburetors
Casings

Die cast toys
Flanges
Grips
Heat sinks
Pumps
Rotors
Valves
NO JOB TOO BIG OR TOO TOUGH
INDUSTRIAL ENCLOSURES
SUNDIAL can reliably process any type of large component, part or system including industrial enclosures, gates, railings, fencing and numerous other ferrous and non-ferrous structures. 
COATING ALUMINUM & ZINC ALLOYS
EXTRUDED PRODUCTS
SUNDIAL's non-chromate, 7-stage, in-line pre-treatment system offers the capacity to more than adequately accomodate larger product lengths typical of aluminum extrusion structural elements. Further, SUNDIAL's investment in the latest technology for ultra clean substrates, efficient use of chemicals, reduced cross-contamination and integrated quality control means the highest aluminum extrusion powder coating quality possible.
Aluminum and zinc alloy products include:
Aerospace parts
Air ducts
Automotive
Conveyor rails
Sports equipment
Heat sinks

Lawn & garden
Chamber tubes
Roadway barriers
Rails and supports
Solar collectors
Drill housings and more
DULL, HIGH-GLOSS & TEXTURED
PRECISION SHEET METAL
SUNDIAL can powder coat any shape, size or intricacy of precision formed sheet metal with a durable, dull, high-gloss or textured surface that will last a lifetime and retain color, gloss and wear performance even in the harshest of environments. Our advanced sheet metal powder coating technology is ideal for tough industrial jobs where painting just won't cut it.