Let's Start A Project Together
Contact us and get a dialogue going. If you need a quote or just want to discuss a project, we are here!
PROFESSIONAL POWDER COATING SERVICES
If you require a durable and long-lasting finish for your metal surfaces, powder coating is an excellent option. Introduced to North America in the 1960s, powder coating has grown in popularity exponentially due to its many advantages over traditional liquid finishes.
Contact us to learn how we put our 40 years of experience to delivering exceptional results that you can rely on!
EXPLORE THE BENEFITS OF POWDER COATING
There are a myriad of benefits to powder coating, which is why it represents over 15% of the total industrial finishing market. Some of the advantages of powder coating include:
More durable than traditional paint finishes

More resistant to chipping, fading, and scratching

Can be applied to a wide range of materials

Environmentally friendly

Cost-effective
TAKING DURABILITY TO THE NEXT LEVEL
If durability is a top priority for you, our expert powder coating service is hands down the way to go. Powder coating outperforms traditional paint finishes in terms of resistance to chipping, fading, and scratching, and can also be applied to a wider range of materials including metals, plastics, glass, and wood.

AN ENVIORNMENTALLY FRIENDLY CHOICE
Powder coating is an eco-friendly finishing option as it does not release any harmful pollutants into the atmosphere. For this reason, powder coating services can help you create a more sustainable product without sacrificing quality or durability.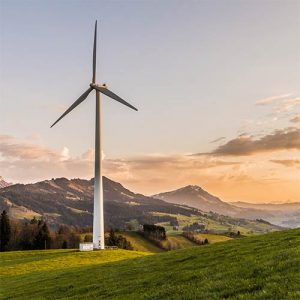 A COST EFFECTIVE SOLUTION
Powder coating is often more cost-effective than traditional liquid paint finishes, especially when large projects are involved. When you choose powder coating, you can also eliminate the need for costly solvent disposal. With an almost limitless range of colors and textures, and technological advancements, powder coating services have never been more accessible or affordable.
Our powder coating process begins with a thorough cleaning of the surface to be coated with a degreaser and/or phosphate rinse. This is then followed by a quick water rinse. The powder is then applied using the spray gun, and curing begins immediately after. Curing is typically done using an infrared oven, but can also be done using ultraviolet light or forced air convection.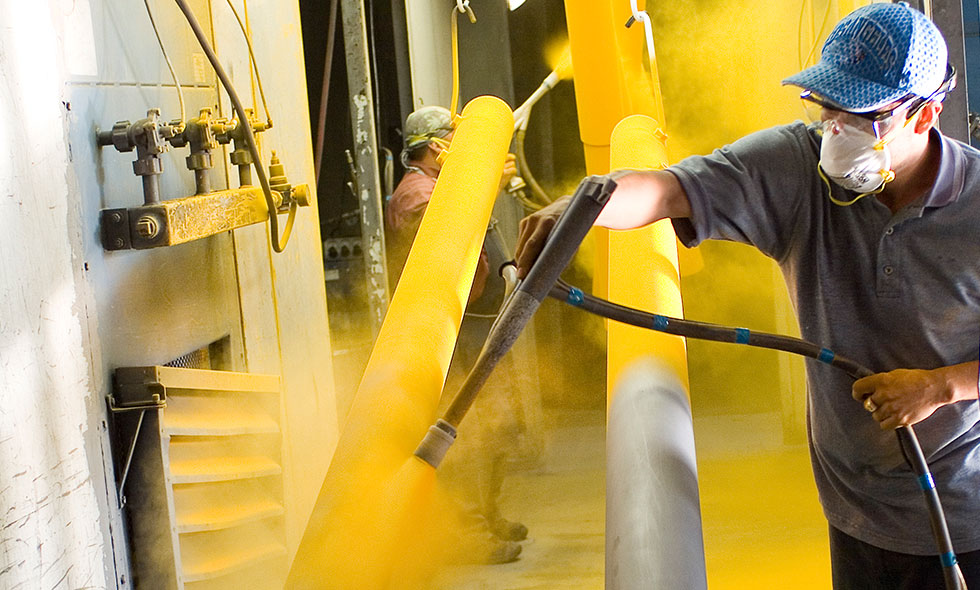 If you're interested in powder coating services, we invite you to get in touch with us today. Our team of experts would be happy to answer any questions you have and provide a free quote. Contact us today to get started!