About This Powder Coating Option:
RAL 9017 Traffic Black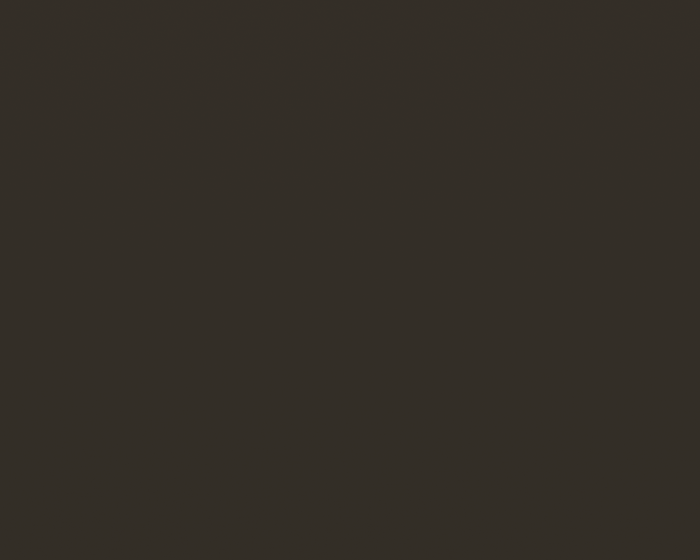 Finish Type: Smooth | Gloss Level: >80 at 60°
We can get you a custom finish type or gloss level. Contact Us
RAL 9017 Traffic Black powder coating is a high-quality, exterior-use architectural coating that is ideal for a variety of applications. It is a deep, rich black color that is resistant to fading and discoloring, even in harsh UV conditions.
RAL 9017 Traffic Black powder coating is also very durable and can withstand a variety of environmental factors, including moisture, salt, and chemicals. This makes it ideal for use on exterior metal surfaces, such as fences, railings, and gates.
RAL 9017 Traffic Black is a deep, rich black color that is often used in exterior applications. It is a member of the RAL Classic color system, which is a standard color palette used in Europe.
The color RAL 9017 is created by mixing black pigment with a small amount of red and yellow pigment. This gives the color its characteristic deep, rich tone.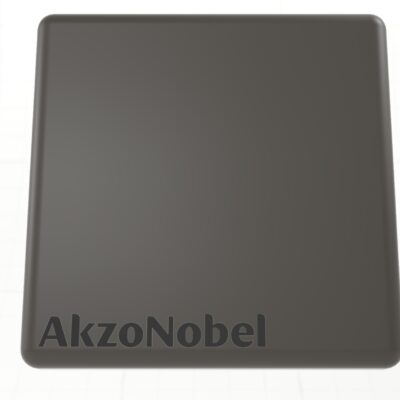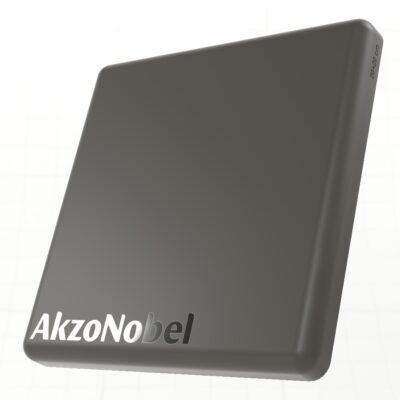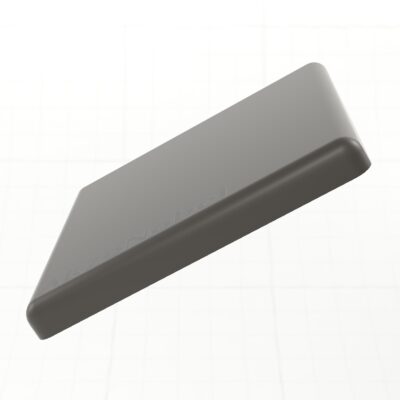 We Can Acquire and Apply This Powder For You At Any Scale
Additional Information
Table of Contents
Why RAL 9017 Traffic Black Powder Coating Is The Better Choice
Powder coating is a type of coating that is applied as a dry powder, rather than a liquid. The powder is then cured using heat, which causes it to melt and bond to the surface of the object being coated. Powder coating offers a number of advantages over traditional paint, including: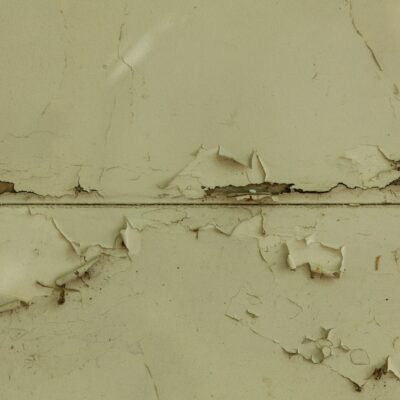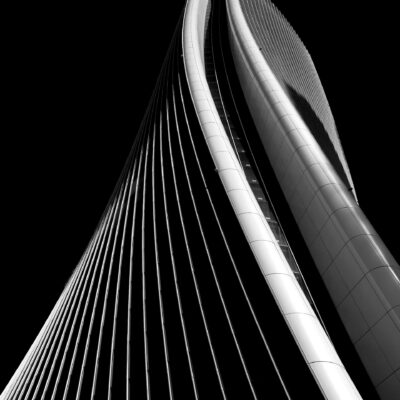 VOCs are a group of harmful chemicals that are emitted into the air from a variety of sources, including paints, solvents, and other industrial emissions.
VOCs can cause a variety of health problems, including:
A study by the U.S. Environmental Protection Agency (EPA) found that exposure to VOCs can cause a variety of health problems, including respiratory problems, eye irritation, headaches, and cancer.
The EPA also found that powder coating has much lower VOC emissions than traditional paint.
A study by the University of California, Berkeley found that powder coating can last for up to 20 years or more, while traditional paint typically only lasts for 5-10 years.
The study also found that powder coating is more resistant to scratches, dents, and fading than traditional paint.
Overall, powder coating is a much safer and more environmentally friendly option than traditional paint. If you are looking for a coating that will last for years to come and protect your property from the elements, powder coating is the best choice.
Sundial Powder Coating is an a leading provider of powder coating services in Los Angeles. We have been in business for over 20 years and have a team of experienced professionals who can handle any size job. 
A huge selection offers a wide range of powder coating colors and types, including RAL 9017 Traffic Black. 
Local small jobs are no problem, or huge architectural jobs. We are well equipped for any application need you have. 
Also, our mass production factory in Tijuana, Mexico, allows us to handle large-scale projects such as jar coatings or fencing. We also provide additional services such as pack-out and full packaging creation.
Our pretreatment process is one of the best in the industry. The unique seven-stage process we ensures that the powder bonds to the substrate properly, resulting in a longer-lasting finish. We are confident that our powder coating services will exceed your expectations.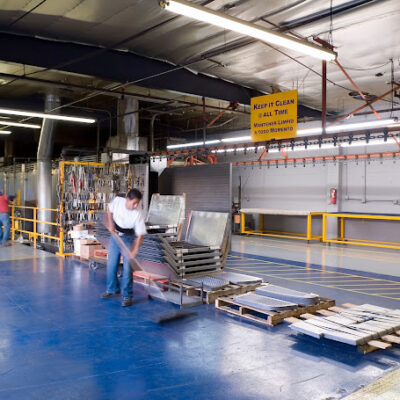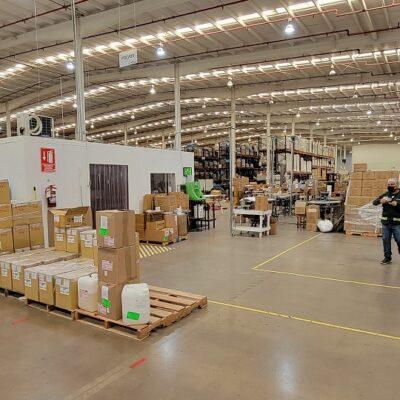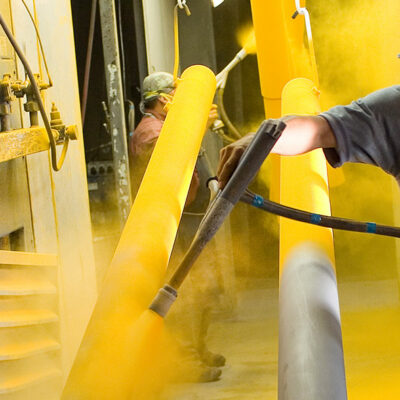 Let Us Apply RAL 9017 Traffic Black To Any Sized Project You Have
Contact us today for a free quote on powder coating services. We would be happy to discuss your project and recommend the best powder coating solution for your needs.
We powder coat a variety of products for different industries, including:
Contact us today to learn more about how we can powder coat your products.