About This Powder Coating Option:
RAL 1015 Light Ivory

Finish Type: Smooth | Gloss Level: >80 at 60°
We can get you a custom finish type or gloss level. Contact Us
RAL 1015 Light Ivory powder coating is a durable and long-lasting option for exterior use. The powder is UV resistant and weather resistant, making it a great choice for outdoor furniture, railings, and other metal objects.
RAL 1015 Light Ivory is a bright, glossy white color that is perfect for creating a clean and modern look. It is also a versatile color that can be used in a variety of settings, from residential to commercial. The color has a slightly blue tint that adds depth and interest. It is also a glossy color that reflects light beautifully, making it appear even brighter than it actually is.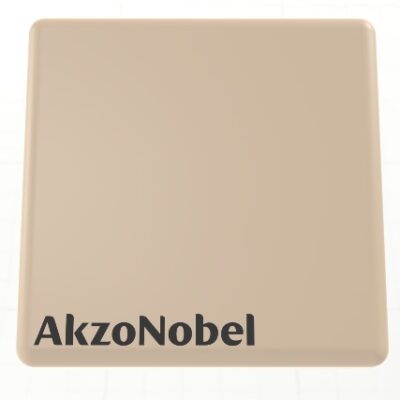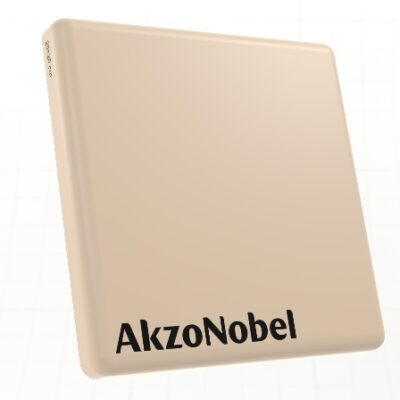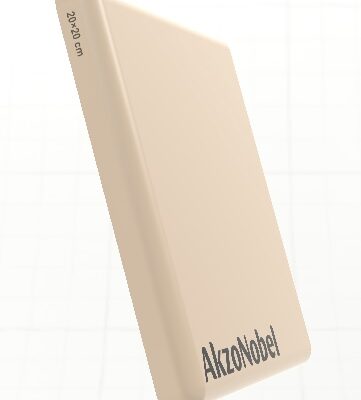 We Can Acquire and Apply This Powder For You At Any Scale
Additional Information
Table of Contents
RAL 1015 Light Ivory The Perfect Powder Coating for Long-lasting Exterior Protection
This powder is a vibrant, eye-catching orange that is perfect for both interior and exterior applications. However, it is especially well-suited for exterior use, thanks to its superior durability and weather resistance.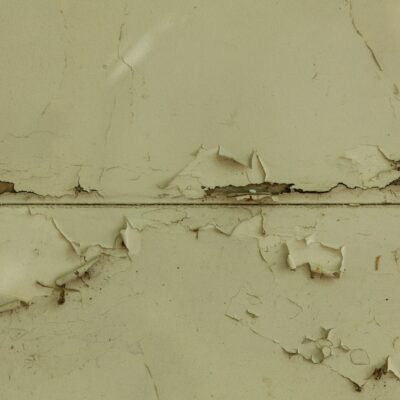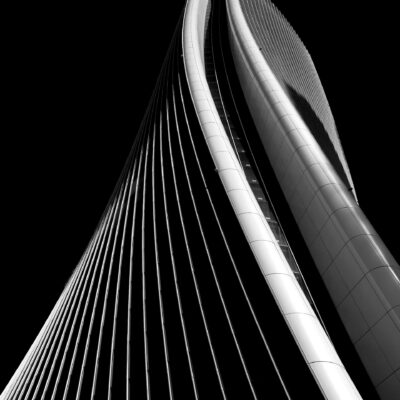 Why is RAL 1015 Light Ivory so durable?
There are a few reasons why RAL 1015 Light Ivory is so durable. First, the powder coating process itself creates a very strong bond between the powder and the metal substrate. This bond is much stronger than the bond that is created between paint and metal, which is why powder coating is often used for applications where durability is critical.
Second, this powder is a very thick powder coating. This thickness helps to protect the metal from the elements, such as UV rays, moisture, and chemicals.
Finally, RAL 1015 Light Ivory is a UV-resistant powder coating. This means that the color will not fade or discolor over time, even when exposed to sunlight.
How is RAL 1015 Light Ivory superior to paint?
In addition to being more durable, RAL 1015 Light Ivory is also superior to paint in a few other ways. First, powder coating is a more environmentally friendly process than painting. Powder coatings do not contain VOCs, which are harmful chemicals that can off-gas into the air.
Second, powder coating is a more durable finish than paint. Powder coatings are less likely to chip, crack, or peel, even when exposed to the elements.
Finally, powder coatings are easier to clean than paint. Powder coatings can be cleaned with soap and water, while paint often requires harsh chemicals to remove dirt and grime.
If you are looking for a long-lasting, durable, and environmentally friendly finish for your exterior metal objects, then RAL 1015 Light Ivory powder coating is the perfect choice.
Sundial Powder Coating is an a leading provider of powder coating services in Los Angeles. We have been in business for over 20 years and have a team of experienced professionals who can handle any size job. 
A huge selection offers a wide range of powder coating colors and types, including RAL 1015 Light Ivory. 
Local small jobs are no problem, or huge architectural jobs. We are well equipped for any application need you have. 
Also, our mass production factory in Tijuana, Mexico, allows us to handle large-scale projects such as jar coatings or fencing. We also provide additional services such as pack-out and full packaging creation.
Our pretreatment process is one of the best in the industry. The unique seven-stage process we ensures that the powder bonds to the substrate properly, resulting in a longer-lasting finish. We are confident that our powder coating services will exceed your expectations.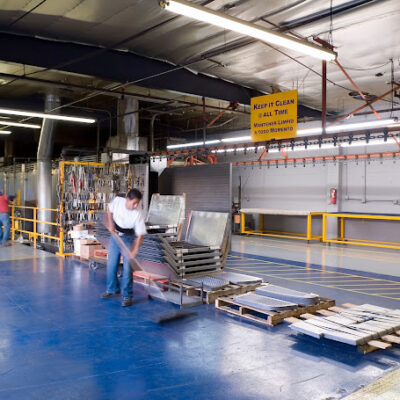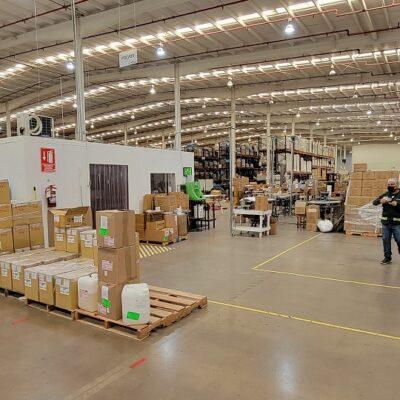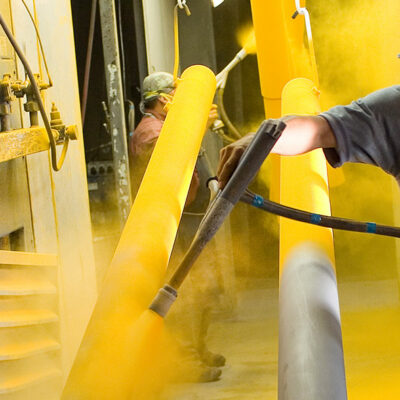 Let Us Apply RAL 1015 Light Ivory To Any Sized Project You Have
Contact us today for a free quote on powder coating services. We would be happy to discuss your project and recommend the best powder coating solution for your needs.
We powder coat a variety of products for different industries, including:
Contact us today to learn more about how we can powder coat your products.