About This Powder Coating Option:
RAL 1002 Sand Yellow

Finish Type: Smooth | Gloss Level: >80 at 60°
We can get you a custom finish type or gloss level. Contact Us
RAL 1002 Sand Yellow powder coating is a durable and long-lasting option for exterior use. It is highly resistant to UV rays and weather, making it ideal for applications such as:
RAL 1002 Sand Yellow is the the ultimate choice for all your exterior coating needs. Designed to withstand the harshest weather conditions and UV exposure, this powder coating is a superior solution for protecting and enhancing the surfaces of your outdoor projects.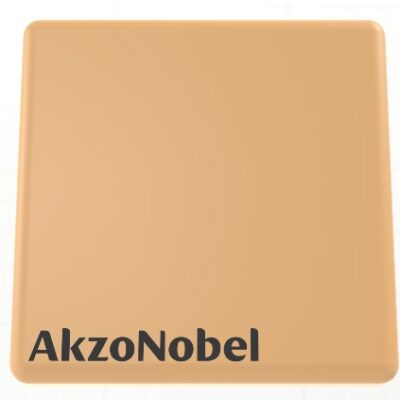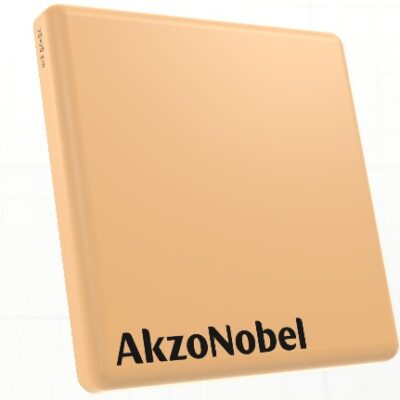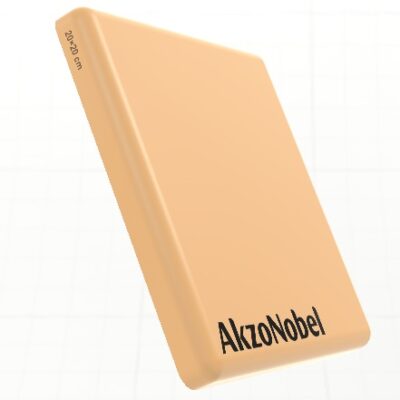 We Can Acquire and Apply This Powder For You At Any Scale
Additional Information
Table of Contents
Why RAL 1002 Sand Yellow Powder Coating Is The Better Choice?
When it comes to exterior protection for your valuable assets, RAL 1002 Sand Yellow powder coating stands as an unparalleled choice. Engineered to endure the most demanding outdoor conditions, this premium powder coating surpasses traditional paint in every aspect, ensuring your surfaces retain their beauty and integrity for years to come.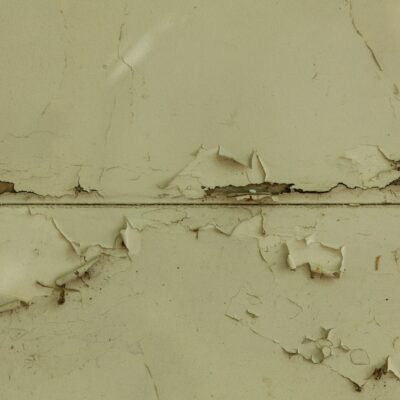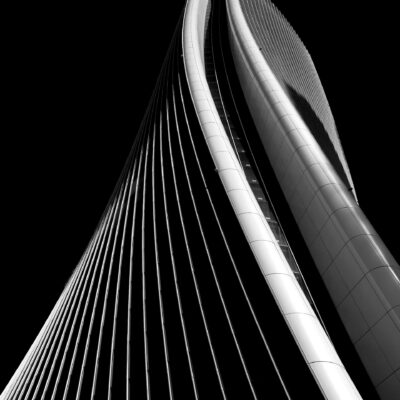 Why Paint is RAL 1002 Sand Yellow is so durable?
When Mother Nature unleashes her fury, RAL 1002 Sand Yellow powder coating rises to the challenge. Unlike conventional paint that may succumb to the elements, our advanced powder coating forms an impenetrable barrier, safeguarding your surfaces from rain, snow, hail, and extreme temperatures. Rest assured that your valuable investments, whether they be metal furniture, fences, gates, or outdoor fixtures, remain well-protected and free from weather-induced damage, maintaining their allure even in the most adverse conditions.
Why is RAL 1002 Sand Yellow superior to paint?
Nothing is more disheartening than witnessing paint fade and lose its brilliance under the relentless glare of the sun. RAL 1002 Sand Yellow powder coating, on the other hand, boasts a UV-resistant formula that preserves its radiant hue and lustrous finish. Prolonged exposure to UV rays poses no threat to this exceptional powder, making it the ideal choice for outdoor projects that demand lasting aesthetics.
Embrace Unbeatable Performance with RAL 1002 Sand Yellow:
Experience the epitome of long-lasting exterior protection with RAL 1002 Sand Yellow powder coating. Elevate your outdoor projects to new heights, confident in the knowledge that our premium powder coating will shield and elevate them. Discover the transformative power of superior protection and lasting beauty that only RAL 1002 Sand Yellow can offer.
Upgrade your outdoor projects today with RAL 1002 Sand Yellow powder coating. Order now and witness the unparalleled performance that sets this exceptional powder coating apart from traditional paint, making it the ultimate choice for your exterior surfaces.
Overall, powder coating is a much safer and more environmentally friendly option than traditional paint. If you are looking for a coating that will last for years to come and protect your property from the elements, powder coating is the best choice.
Sundial Powder Coating is an a leading provider of powder coating services in Los Angeles. We have been in business for over 20 years and have a team of experienced professionals who can handle any size job. 
A huge selection offers a wide range of powder coating colors and types, including RAL 1002 Sand Yellow .
Local small jobs are no problem, or huge architectural jobs. We are well equipped for any application need you have. 
Also, our mass production factory in Tijuana, Mexico, allows us to handle large-scale projects such as jar coatings or fencing. We also provide additional services such as pack-out and full packaging creation.
Our pretreatment process is one of the best in the industry. The unique seven-stage process we ensures that the powder bonds to the substrate properly, resulting in a longer-lasting finish. We are confident that our powder coating services will exceed your expectations.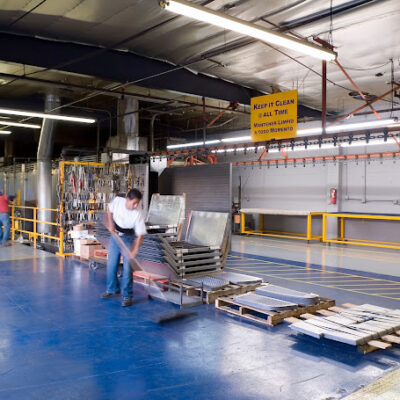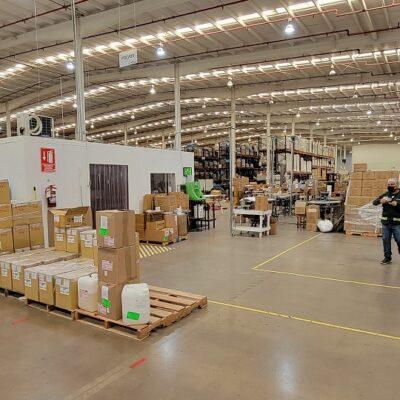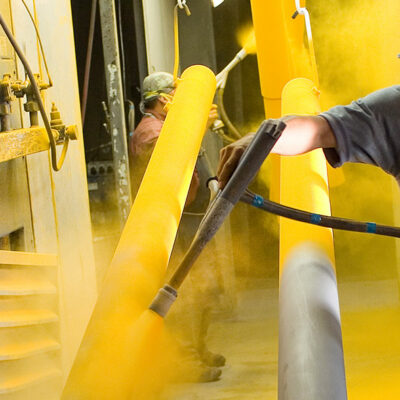 Let Us Apply RAL 1002 Sand Yellow To Any Sized Project You Have
Contact us today for a free quote on powder coating services. We would be happy to discuss your project and recommend the best powder coating solution for your needs.
We powder coat a variety of products for different industries, including:
Contact us today to learn more about how we can powder coat your products.