We provide elite level CARC Powder Coating with full application process information tracking. 
Our unique pretreatment will improve the bonding and durability of the CARC powder we apply and we can do any job at any scale in our Los Angeles based powder coating facility.
Call us and we will beat any competitor in both price and performance.
We can even engineer a custom powder to your exact specifications and to be honest, we love our military and will support them any way we can. Contact us.
About Powder Coating Types
Recommended CARC Powder Coating Options
Additional Optional Properties
We Have A LOT MORE Options Available
Or Let Us Engineer Something For Your Exact Needs!
Additional Information
Table of Contents
Chemical Agent Resistant Coating (CARC) powder coating is a type of powder coating that is used to protect military vehicles from chemical agents.
CARC powder coating is a very durable coating that is resistant to chemicals, abrasion, and corrosion. It is also a relatively environmentally friendly coating, as it does not produce volatile organic compounds (VOCs) during application.
CARC powder coating is resistant to a wide range of chemicals, including nerve agents, mustard gas, and blister agents. This makes it ideal for protecting military vehicles from chemical attacks. The chemical resistance of our powder is achieved through the use of special resins and pigments. The resins in CARC powder coating are cross-linked, which makes them very strong and resistant to chemical attack. The pigments in CARC powder coating are also chemically resistant, and they help to block the penetration of chemicals into the coating.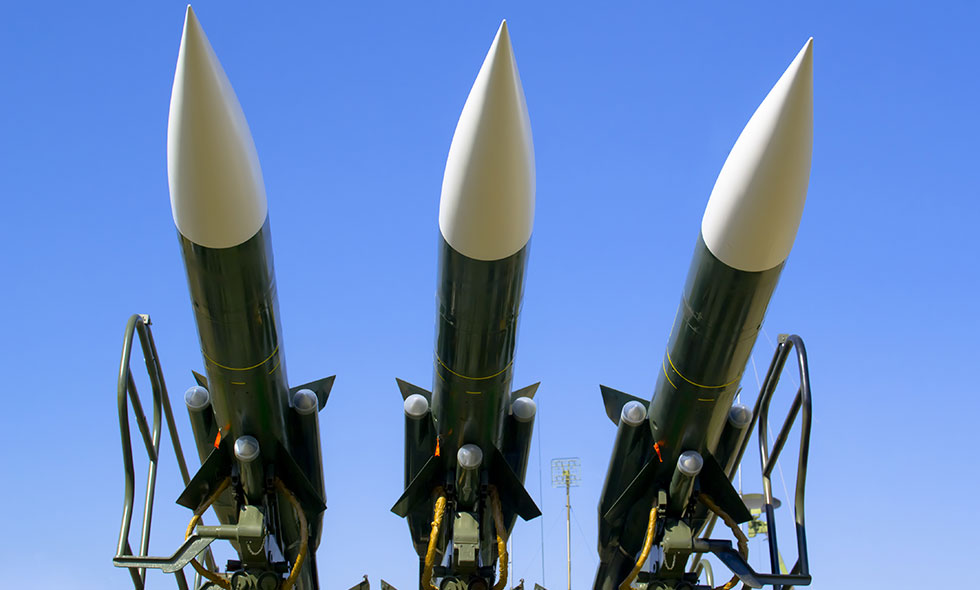 Our powder coating process meets all of these technical requirements. We use a high-quality epoxy powder coating that is specifically designed for use in harsh environments. The coating is applied using a state-of-the-art facility that ensures consistent quality and performance.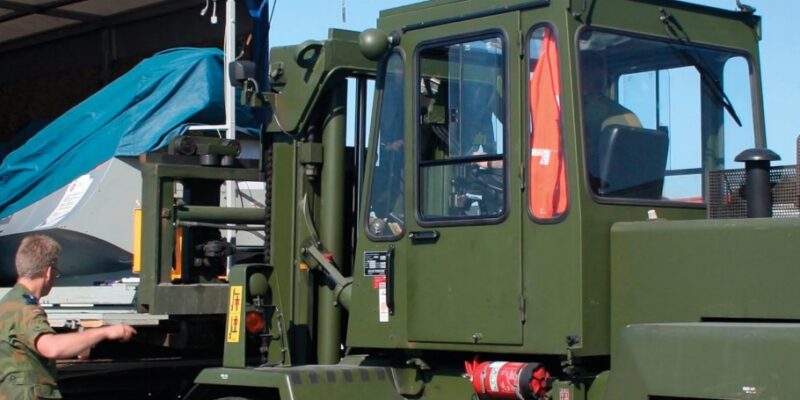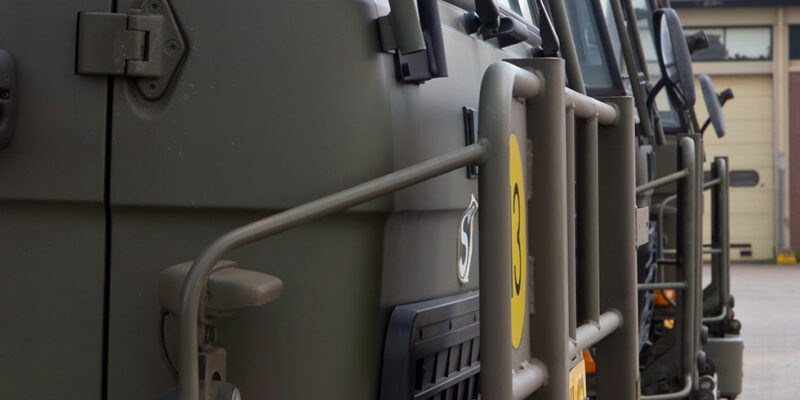 CARC powder coating is resistant to corrosion, making it ideal for use in humid or salty environments. The corrosion resistance of CARC powder coating is achieved through the use of a corrosion-resistant primer and a corrosion-resistant resin. The primer helps to block the penetration of moisture and corrosive agents into the substrate, and the resin helps to protect the substrate from corrosion.
Environmental Friendliness
Powder coating is a relatively environmentally friendly coating, as it does not produce volatile organic compounds (VOCs) during application. VOCs are harmful to the environment, and they can contribute to smog and air pollution. This makes it a good choice for military vehicles because it is a durable, chemical-resistant, and environmentally friendly coating.
Sundial Powder Coating is an a leading provider of powder coating services in Los Angeles. We have been in business for over 20 years and have a team of experienced professionals who can handle any size job. 
A huge selection offers a wide range of powder coating colors and types, including CARC powders. 
Local small jobs are no problem, or huge architectural jobs. We are well equipped for any application need you have. 
Also, our mass production factory in Tijuana, Mexico, allows us to handle large-scale projects such as jar coatings or fencing. We also provide additional services such as pack-out and full packaging creation.
Our pretreatment process is one of the best in the industry. The unique seven-stage process we ensures that the powder bonds to the substrate properly, resulting in a longer-lasting finish. We are confident that our powder coating services will exceed your expectations.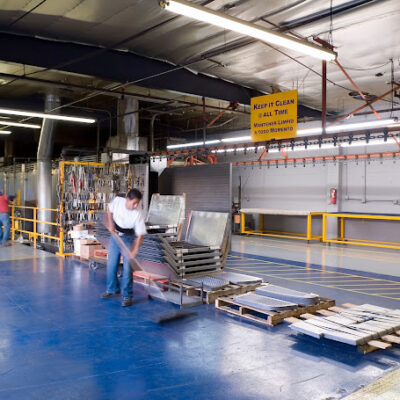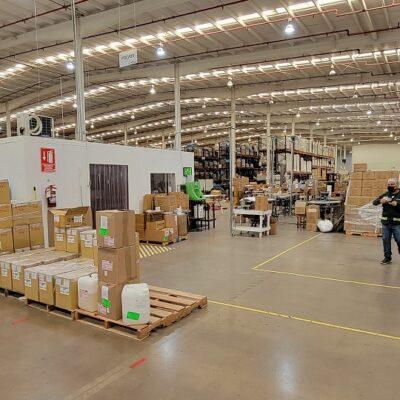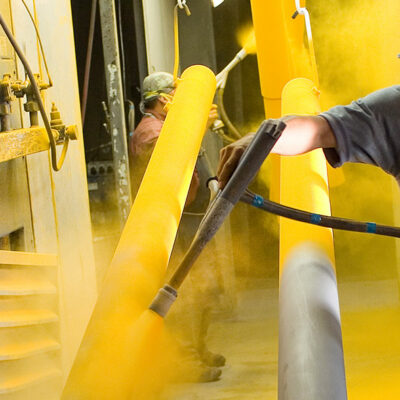 Let Us Apply Powder Coating To Any Sized Project You Have
Contact us today for a free quote on powder coating services. We would be happy to discuss your project and recommend the best powder coating solution for your needs.
We powder coat a variety of products for different industries, including:
Contact us today to learn more about how we can powder coat your products.