Architectural
Powder Coating
We can beat any competitor's price on large or small scale architectural powder coating. Using our unique pretreatment process the coating will bond better, last longer, and retain quality under weather stress for extended period of time.
Also between our Los Angeles and Tijuana locations, there is no job that is too large or too small for us.
Call us right now and let's discuss your project.
About Powder Coating Types
Recommended Architectural Powder Coating Options
General Information At A Glance
We Have A LOT MORE Options Available
Or Let Us Engineer Something For Your Exact Needs!
Additional Information
Table of Contents
Why Powder Coating Is Ideal For Architecture
Architects are always looking for new ways to create beautiful and durable buildings. Architectural Powder Coating offers a number of benefits that other finishes cannot match.
One of the most important benefits of powder coating is its durability. Powder coating is a very tough finish that can withstand years of exposure to the elements. It is resistant to scratches, dents, and fading, making it a great choice for exterior applications.

Volatile organic compounds (VOCs) are chemicals that evaporate easily at room temperature. They are found in many common household products, including paint, cleaning supplies, and air fresheners. VOCs can be harmful to human health because they can irritate the eyes, nose, and throat, and they can also cause headaches, dizziness, and nausea. In some cases, VOCs can even be carcinogenic.
Paint contains VOCs and is especially dangerous because the VOCs can be released into the air even after the paint has cured. This can create a health hazard for people who are exposed to the release overtime. Powder coating, on the other hand, does not contain VOCs. This makes it a safer option for people who are concerned about their health.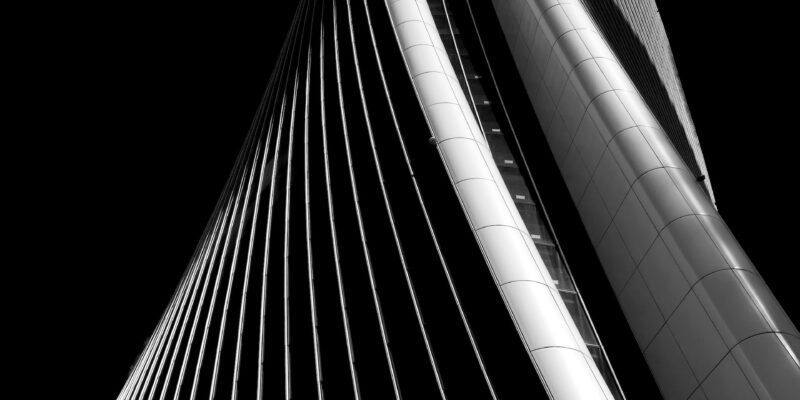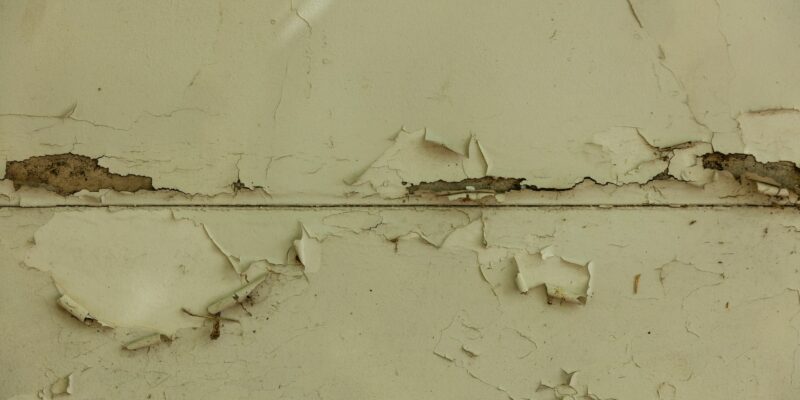 Variety of Colors & Finishes
Powder coating is available in a wide variety of colors and finishes, so architects can find the perfect look for their building. This is important for architects who want to create unique and eye-catching designs. We can even engineer specific colors and/or powder qualities to match your exact needs.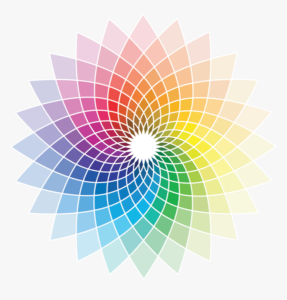 Architectural powder coating is cheaper than using paint due to it's low maintenance requirements and long-lasting finish. When you are producing quality architecture there is no better choice than powder coating.
Advantages For Building Owners
Sundial Powder Coating is an a leading provider of powder coating services in Los Angeles. We have been in business for over 20 years and have a team of experienced professionals who can handle any size job. 
A huge selection offers a wide range of powder coating colors and types for Architectural Powder Coating.
Local small jobs are no problem, or huge architectural jobs. We are well equipped for any application need you have. 
Also, our mass production factory in Tijuana, Mexico, allows us to handle large-scale projects such as jar coatings or fencing. We also provide additional services such as pack-out and full packaging creation.
Our pretreatment process is one of the best in the industry. The unique seven-stage process we ensures that the powder bonds to the substrate properly, resulting in a longer-lasting finish. We are confident that our powder coating services will exceed your expectations.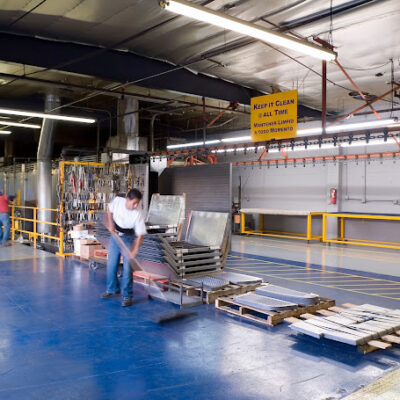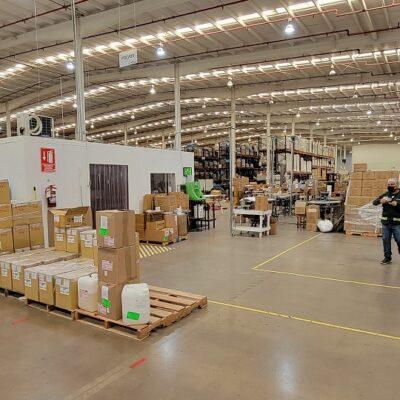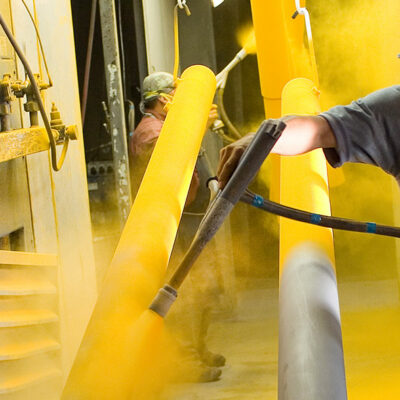 Let Us Apply Powder Coating To Any Sized Project You Have
Contact us today for a free quote on powder coating services. We would be happy to discuss your project and recommend the best powder coating solution for your needs.
We powder coat a variety of products for different industries, including:
Contact us today to learn more about how we can powder coat your products.