Welcome to Sundial Powder Coating Services
We are ready to help you!
Our clients are some of the biggest names in the industry and often they have very strict requirements other powder coating facilities cannot fulfill. If you are serious about your business and requirements, contact us so we can provide what you are looking for at our Los Angeles Powder Coating Service Center.
Powder Coating Services By Industry
No job is too big or too small. Whatever your need we are up to the challenge.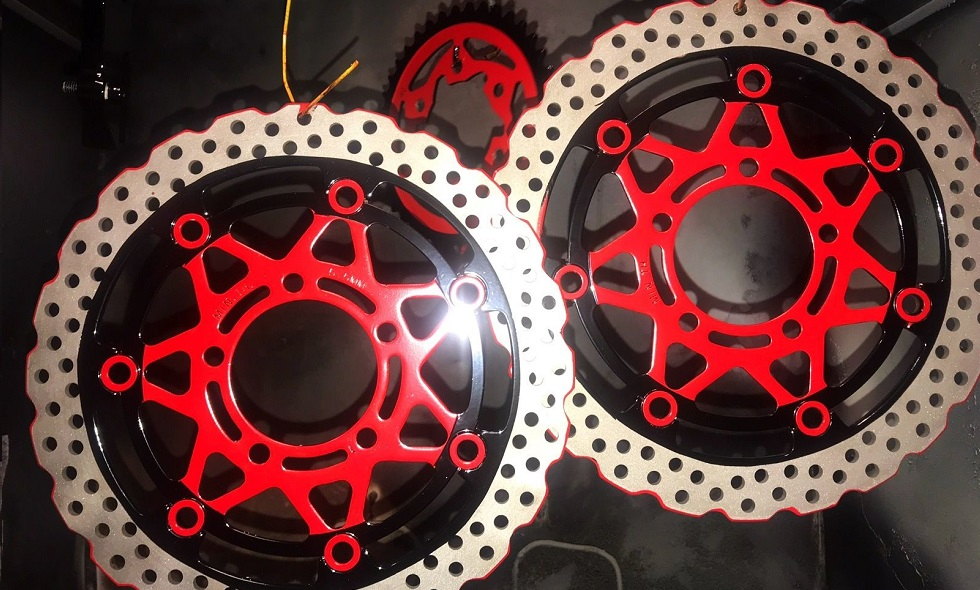 Protect & extend the life of your vehicle parts with advanced corrosion resistant powder coating.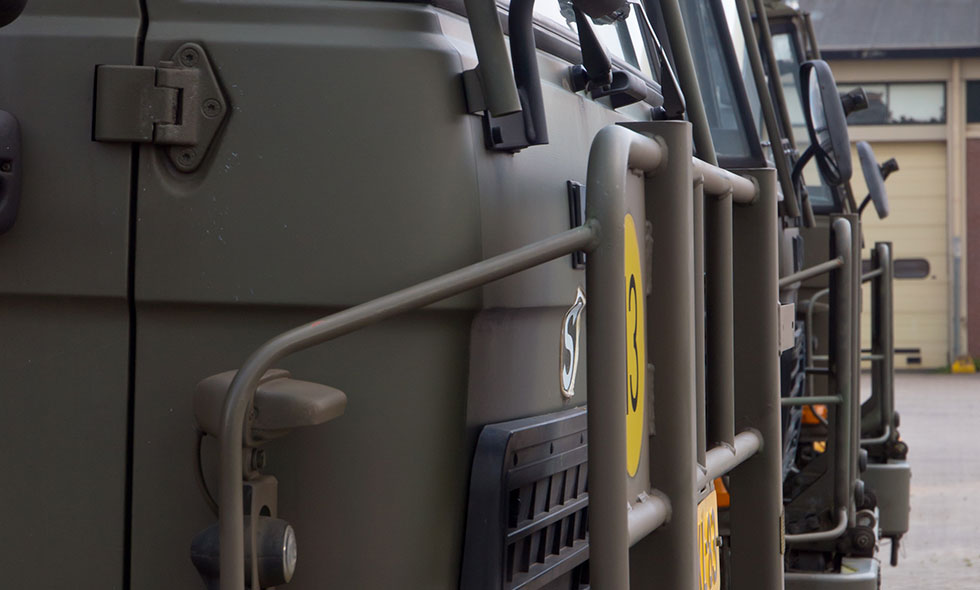 SUNDIAL is committed to the research and development of CARC powder coatings to support the U.S. military.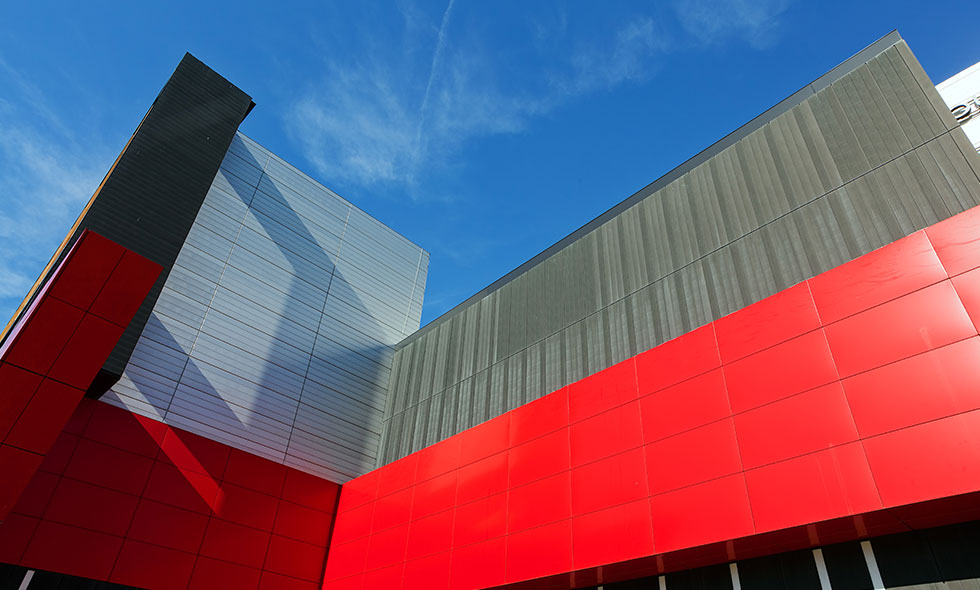 We use SureCoat powder guns for full coverage in areas difficult to coat using conventional electrostatic systems.